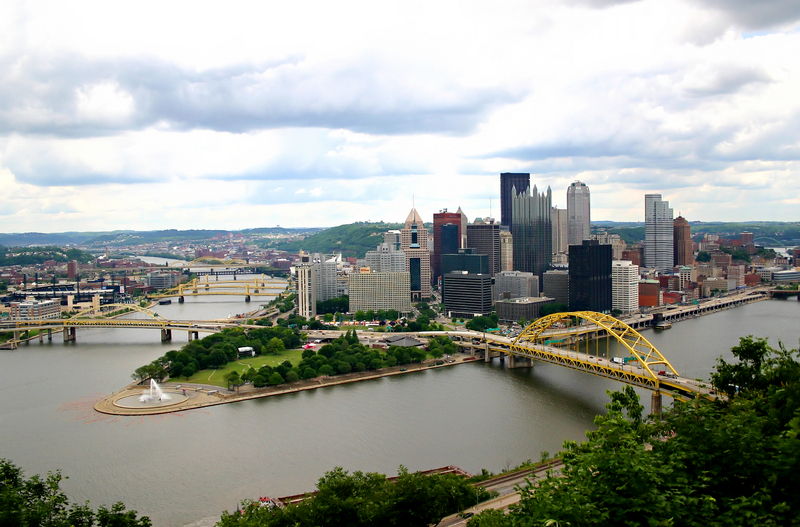 "If you'll not settle for anything less than your best, you will be amazed at what you can accomplish in your lives."~Vince Lombardi
Call 724-984-2100 to meet with a Pittsburgh area Personal Trainer.
Welcome to the BFE Personal Training website! We are dedicated to helping you achieve your fitness goals. Our personal training programs are not one size fits all. You are unique and deserve a personalized fitness program tailored to help you accomplish your specific goals. We can provide you with some of the best personal training Pittsburgh has to offer.
With our Pittsburgh area In-Home Personal Training Service, we can provide professional fitness training right in the comfort of your home, office or outdoors! We can help you lose weight, lose body fat, improve muscle tone, become better conditioned and get in the best shape of your life at the location of your choice.
Whether you are just beginning to exercise or have been working out for years, we can design a program to meet your needs and help you get the most out of your workout. We have experience working with a wide variety of clients from people wanting to lose weight, athletes, business owners, stay-at-home parents, people with knee, back, shoulder and various health problems to people that just want more energy and to be a little healthier. We will provide you with the motivation, guidance and support necessary to help you meet or exceed your goals. Your success is our business!
If you are looking for a personal trainer in Pittsburgh or the surrounding areas, then give us a call. You won't be disappointed!
Benefits of Programs Might Include:
- Weight Loss
- Lose Fat
- Improved Muscle Tone
- Gain Strength
- Increased Endurance/ More Energy
- Improved Athletic Performance
- Build or Maintain Muscle
- Strengthen Core
- Improved Balance
- Improved Flexibility
- And Much More ...
Some Highlights of Our Personal Training Programs include:
- Customization
- One-on-One Attention
- Resistance & Cardio Training
- Functional Training
- Nutritional Guidance
- No Long-Term Commitment
- Science-based Training that Gets Results!
- Accountability
- Motivation
- Continuous Support
- Sport Specific Training
- Circuit Training
- Education on Healthy Living
- Equipment Provided by the Personal Trainer (In-home Service)
- We Bring The Workout to You!! (In-home Service)
- No Travel Time (In-home Service)
"You are only as strong as your weakest link!" Therefore, we believe in designing programs that will strengthen and condition your entire body. If you are in Pittsburgh or the surrounding areas and are interested in our services, please contact us for a complimentary training session. We will provide one free, no-obligation personal training session to allow you to make an informed decision about getting started with our fitness training services.
There is a saying - "You can't out-train a bad diet!" Nutrition is an important part of living a healthy lifestyle and shouldn't be ignored. To further assist you in reaching your goals, you will receive free Nutrition Consulting with the purchase of any of our personal training packages.
Our business is located in Hiller, PA and we proudly serve areas around Fayette, Washington, Westmoreland and Allegheny Counties.
Personal Trainer Pittsburgh | Hiller In-Home Personal Trainer | Brownsville, PA In-Home Personal Trainer | Washington, PA In-Home Personal Trainer | Belle Vernon In-Home Personal Trainer | Uniontown, PA In-Home Personal Trainer | California, PA In-Home Personal Trainer | Greensburg, PA In-Home Personal Trainer | Pittsburgh, PA In-Home Personal Trainer | South Hills In-Home Personal Trainer
Pittsburgh Personal Trainer Brian Francis is a Ceftified Fitness Trainer through the nationally recognized & accredited International Sports Sciences Association and is fully insured.

National Academy of Sports Medicine (NASM) - Senior Fitness Specialist
Corrective Exercise Specialist